Top Tips For Visiting Florence
Arts & Culture
If you are planning a trip to Florence here you'll find some useful suggestions to optimize your t
Our Top Experiences and Tours in Florence:
If youʻre booking your trip to Florence last minute, we have you covered. Below are some of the top tours and experiences!

If you are planning a trip to Florence here you'll find some useful suggestions to optimize your time:

1) The queue for the Uffizi Gallery can sometimes be endless. Don't waste your precious time in Florence by queueing! You can book your tickets in advance.

2) Rent a bike: Florence is a relatively small city, so it is easy and enjoyable to explore by bicycle. Furthermore you will avoid the impossible task of finding a parking space that… believe me, in Florence is almost unattainable! Florence by Bike is easily achievable, benefited by many bike renting companies available throughout the city at an affordable price. And don't forget: it is essential when visiting Florence to bring a comfy pair of shoes so your experience isn't dampened by blistered feet.

3) If you are going to visit Florence from May to September you will certainly need an effective mosquito repellent spray, if you don't want to be eaten by hateful mosquitos! They can be easily acquired in supermarkets and chemists, or alternatively pack one in your suitcase.

4) As a popular tourist destination, there is plenty of bustle all year round, but if you want to enjoy the city at its best avoid peak tourist times. Florence is in its prime during spring and autumn. If you have the possibility to choose the time you travel, it is recommeneded that you avoid the summer period: it can be really hot! During July and August it is not unusual for temperatures to exceed 35ºC . In this case it can be vastly challenging to explore the city visiting monuments and streets. Furthermore in summer, and especially in August, Florentine people evacuate the city and relocate to the coast or the mountains in order to avoid humidity . This means that many shops and restaurants, especially outside the centre, are closed.

5) If you want to taste real traditional  dishes then avoid the tourist landmarks. Try to find a place away from the tourist hot spots, in a more local and authentic area of the city. And remember: sitting at a bar on Piazza della Signoria will prove to be an expensive evening. You only need to walk just a few blocks from the tourist crowds to find more affordable options. As an alternative, Florence has an excellent central covered market, San Lorenzo, which is a great place to purchase fresh produce, ideal for a picnic lunch.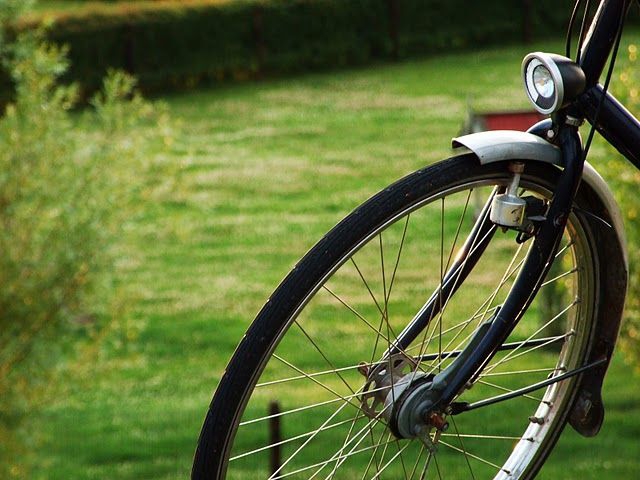 6) If you want to visit churches, the dress code states that no shorts are allowed and shoulders must be fully covered up , otherwise you will be denied access. Dressing appropriately and respecitively is in fact required to enter all churches in Italy.
7) Leave a little extra space in your suitcase for the return journey. Florence is full of amazing shops: from vintage shops to department stores, local markets, designer boutiques, artisans and deli shops, where you can find local specialties to bring home.
8) Everyone goes to see the sunset at the famous Piazzale Michelangelo, but if you walk up a little more and reach San Miniato al Monte, here you will experience the the most panoramic views in Florence.
9) Tipping in Italy is not necessary. Yes sure, most workers will not refuse a tip, but it's not necessary. In Italy a tip is only left for  exceptional service that can be donated to the waitng staff either as cash or by card.
10) Tickets for public transportation can be bought directly on the bus but at an higher price, so it's best to buy them before boarding at a bar, newspaper stand or tobacconist.