Getting Married in Florence
Inspiration
It might come as a surprise that this is one of the easier European countries to get married in
Our Top Experiences and Tours in Florence:
If youʻre booking your trip to Florence last minute, we have you covered. Below are some of the top tours and experiences!

Many couples from all over the world dream of having their wedding in Florence. The reason is simple: Florence is a very romantic city, and, with its historical palaces, incredible skyline views, and surrounding hillsides, it proves to be the ideal setting for an unforgettable day.

Right in the heart of the city center, Palazzo Vecchio, found within Piazza della Signoria, is an amazing location for civil weddings. It is Florence's city hall, and is surrounded by beautiful and famous  monuments such as

Ponte Vecchio

, the Cathedral of Santa Maria del Fiore, Giotto Bell's Tower and the Baptistery of

San Giovanni

. The civil ceremony takes place in the so-called Red Hall, adorned with sumptuous red carpets, drapes and the original wall coverings that date back to the 1860s. 

 

For a religious ceremony it's possible to choose from among hundreds of majestic churches in Florence, like the extraordinary church of

San Miniato a Monte

, which enjoys an astonishing view of the entire city.  There are also small and romantic churches on the surrounding hills. 

 

And, last but not least, the wedding reception will also see you spoilt for choice between beautiful villas and country resorts with panoramas of Florence and its countryside.

The Four Season Hotel

, for example, is located nearby the historical centre of Florence and is composed of two buildings built in the 15th and 16th centuries, as well as a great botanical garden (Gherardesca Garden).

Villa Cora

, due to its panoramic position, is called the "grande dame" of the South hill of Florence. The

Castle of Vincigliata

 and the

Villa di Maiano

 are perfect for a "royal" wedding, while

Il Trebbiolo Relais

, on the hills near Florence is an ideal choice if you want to enjoy the Tuscan countryside.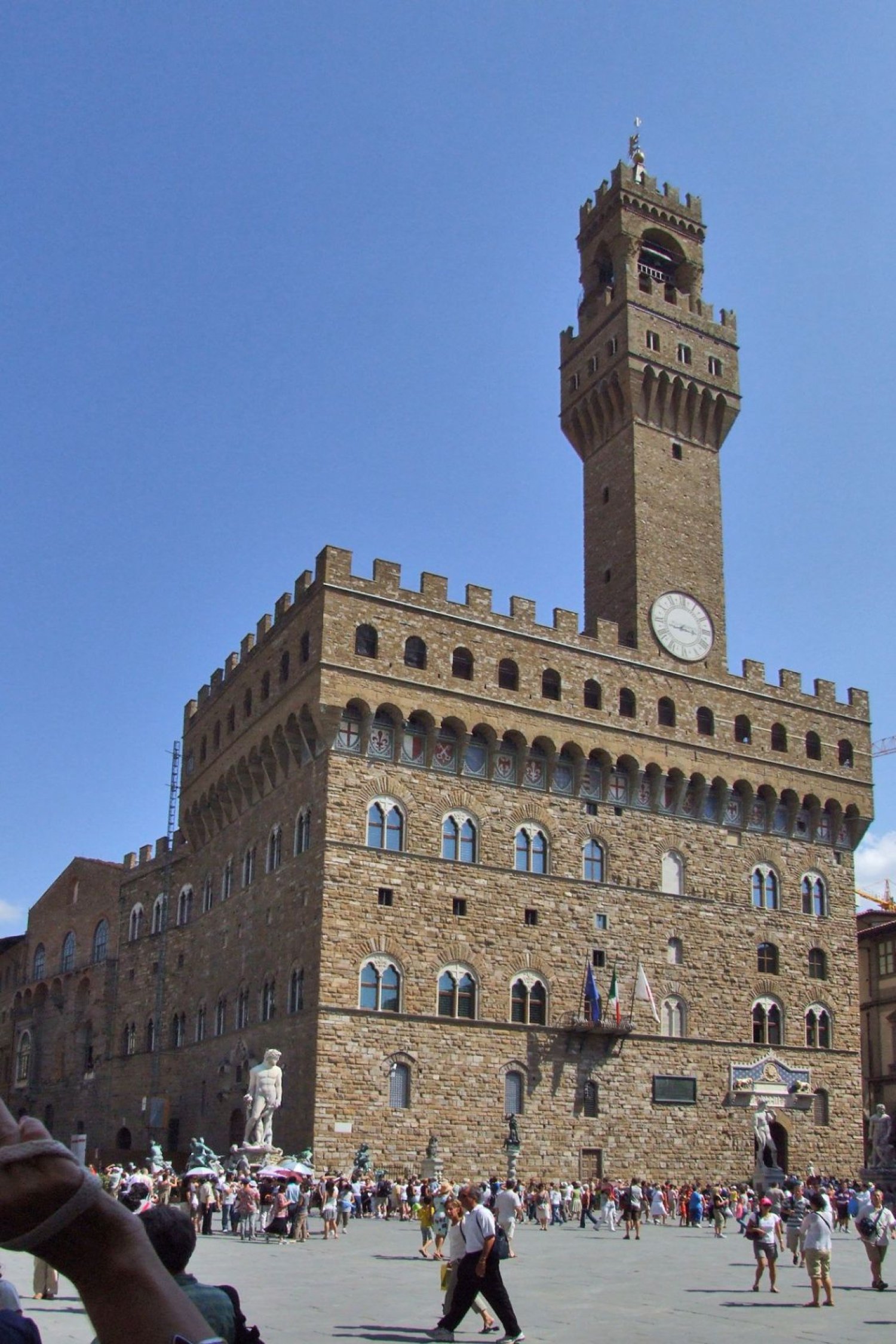 After the ceremony you can enjoy an extraordinarily romantic honeymoon in Tuscany, choosing among 
historical and cultural tours
,  private chauffeured guides, wine tasting tours, gourmet food tours, visits to farms and castles and cities of Tuscany or, if you're interested, 
cooking classes
.
We know that Italy is famous throughout the world for its torturous bureaucracy, so it might come as a surprise that this is one of the easier European countries for foreigners to get married in. There are many agencies that can assist you; we advise you to search for those that are licensed and recognized by the Italian state. 
If you don't want to risk any problems, or don't have enough time to organize everything yourself, you can commit yourself to one of the many wedding agencies for foreigners available in Florence. 
Italy Weddings
  is based in Florence and has been assisting hundreds of couples for almost 20 years. 
Elegant Weddings By Florence
 will assist you in creating a memorable occasion that is uniquely yours. 
Weddings in Italy by Regency
 is another agency specializing in Florence weddings that have been arranging legal civil and religious Italian weddings since 1987.
If you want to do everything on your own, you will find that it's not as difficult as you might fear. First of all, regardless of your nationality, in order to get legally married in Italy you must provide the following documents: passports, certificate of no impediment, and Nulla Osta. Also note that the paperwork requirements expire after 3 months. Anyway for more exhaustive information contact your Consulate, as each country requires different additional documents.